Imagine yourself getting away for some much needed time in the country.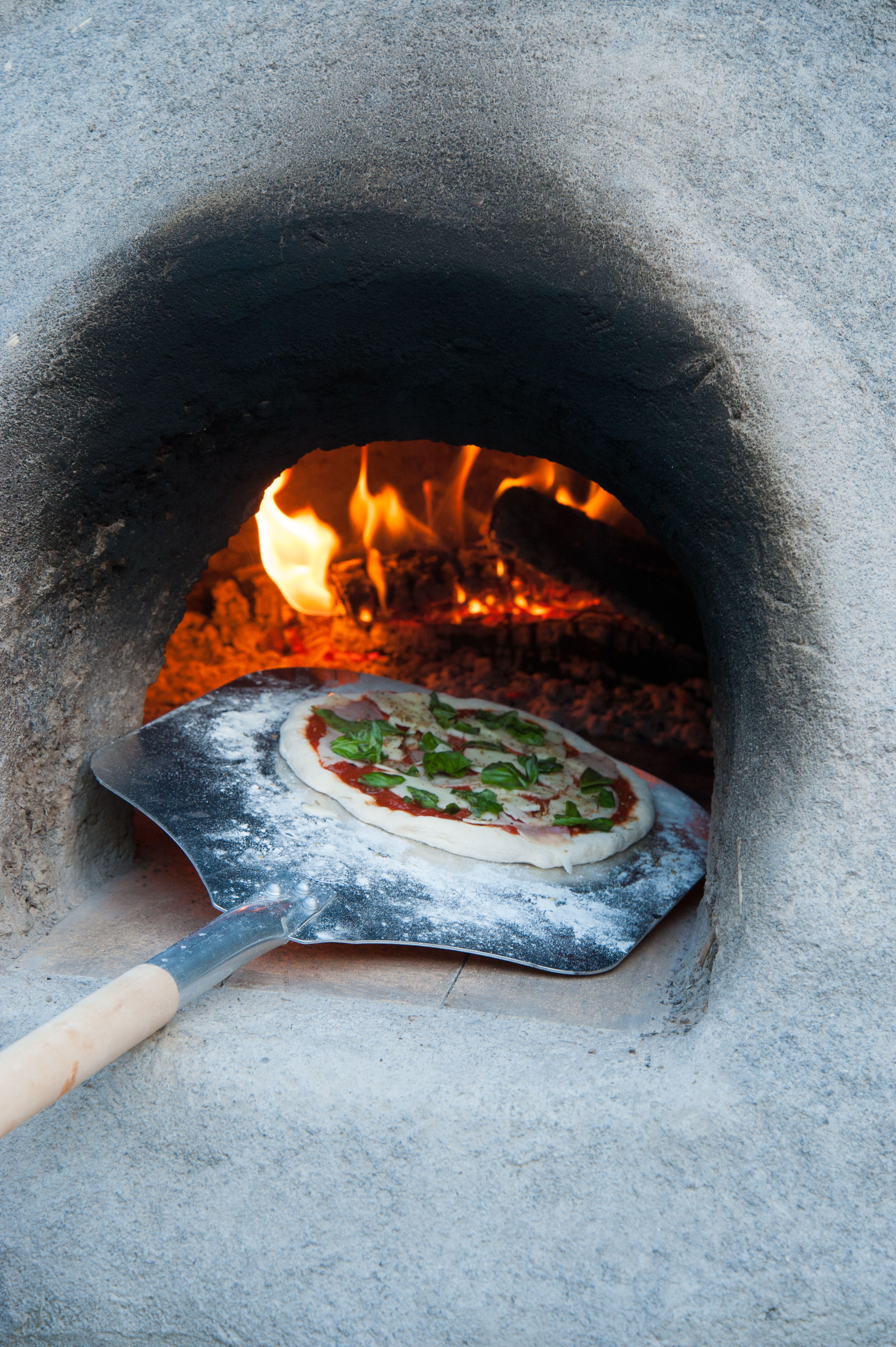 Fresh air, sounds of nature, peace and quiet surround you.
A clean spacious Lodge awaits your arrival.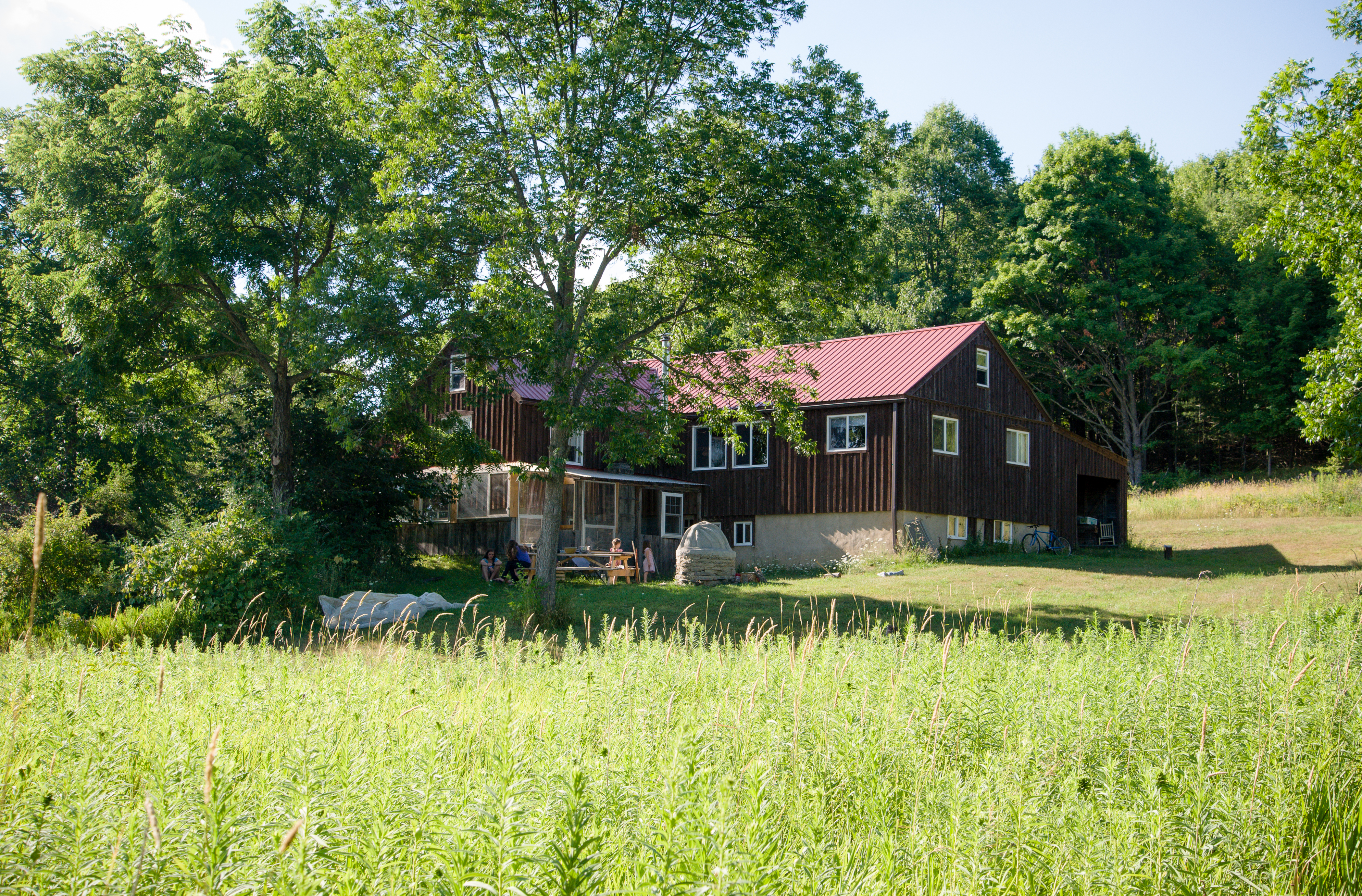 It's big enough for you and 7 of your friends and family to join you.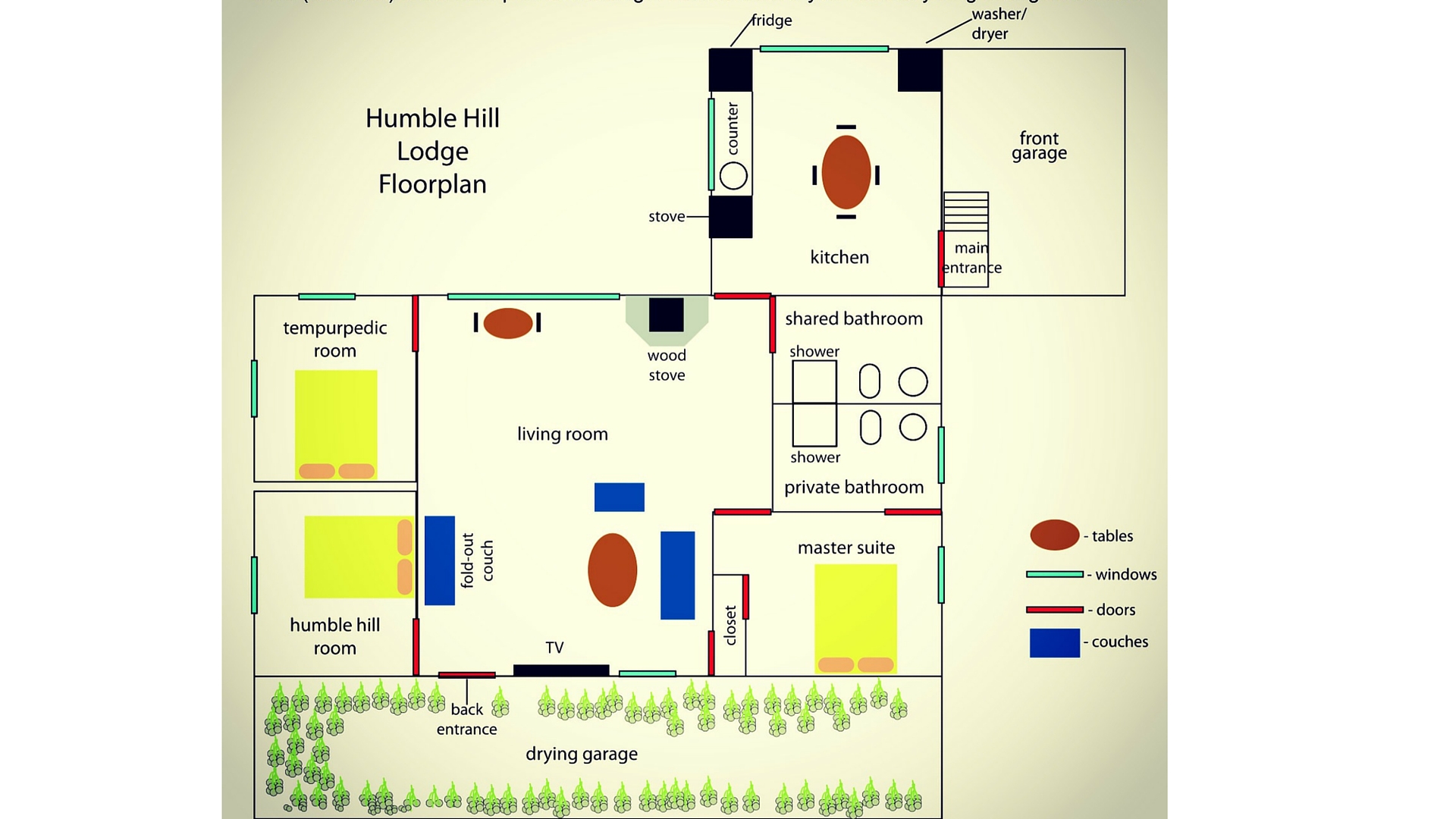 Or the perfect spot to get away as a party of 2.
The Bed and Pizza at Humble Hill Farm is a place where doers, makers, creatives, educators, innovators and adventurers and their loved ones can get away in the Finger Lakes.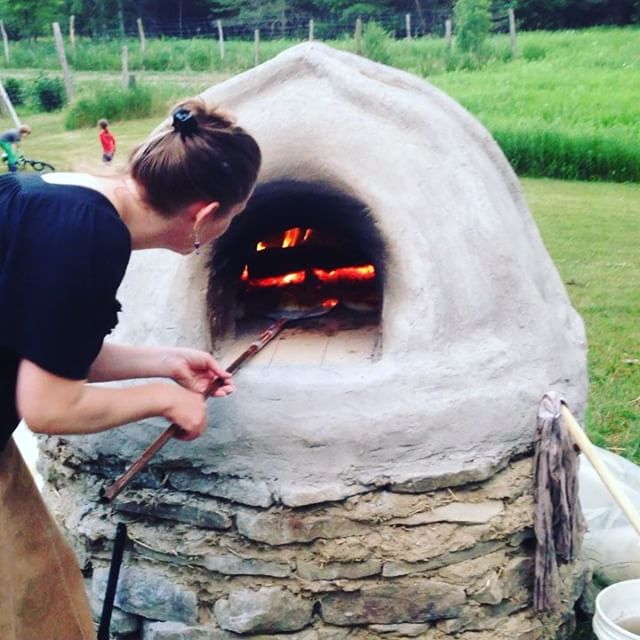 We built an outdoor, wood-fired, cob pizza oven so that our guest would be able to take in the beauty of the land while trying their hand at cooking up everyone's favorite meal.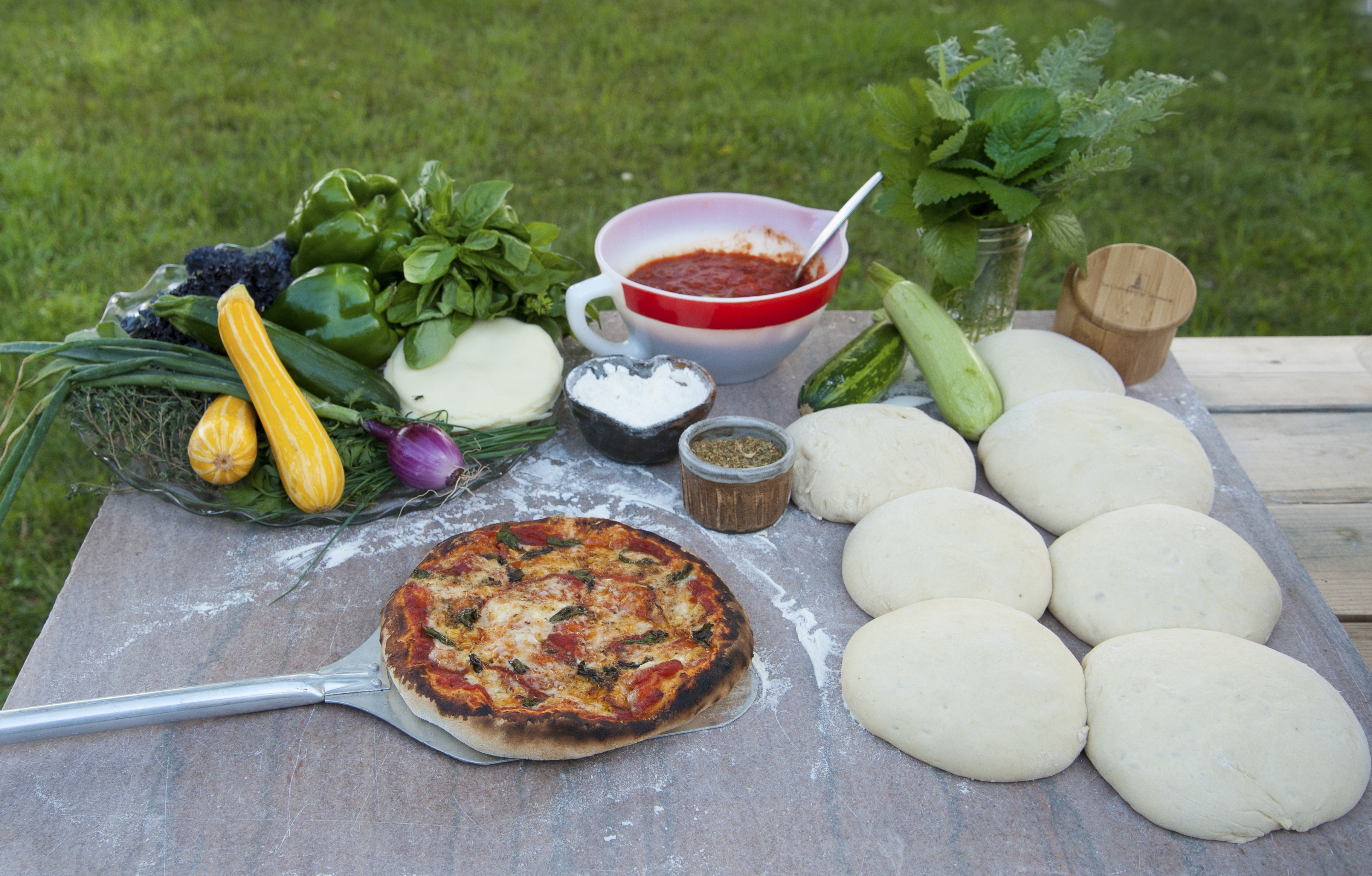 There's picnic table with a marble slab next to the oven for shaping your pies, staging your ingredients and dining.
We'll have the wood chopped and ready for you. If you've never worked with a wood fired oven before we'll even heat it up to give you a nice bed of coals to get started with.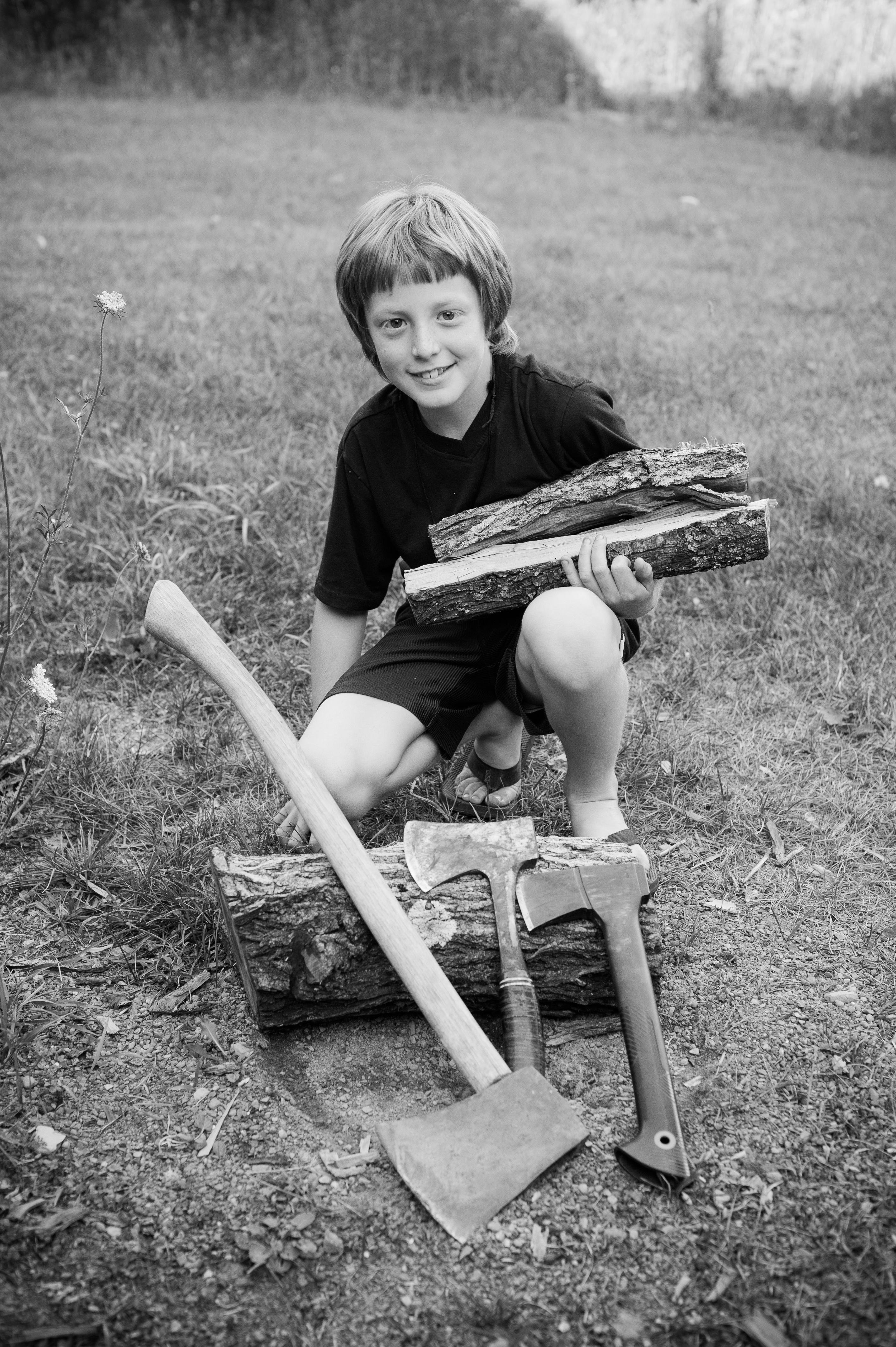 But there's a lot more to see and do in the region beyond the pizza oven. Enter your name and email to get our guide to planning you best vacation in the Finger Lakes delivered to your inbox today.

See you on the farm!