April 13, 2016
What Opens in Ithaca at 6 am That's Not Starbucks?
Posted by: Courtney Sullivan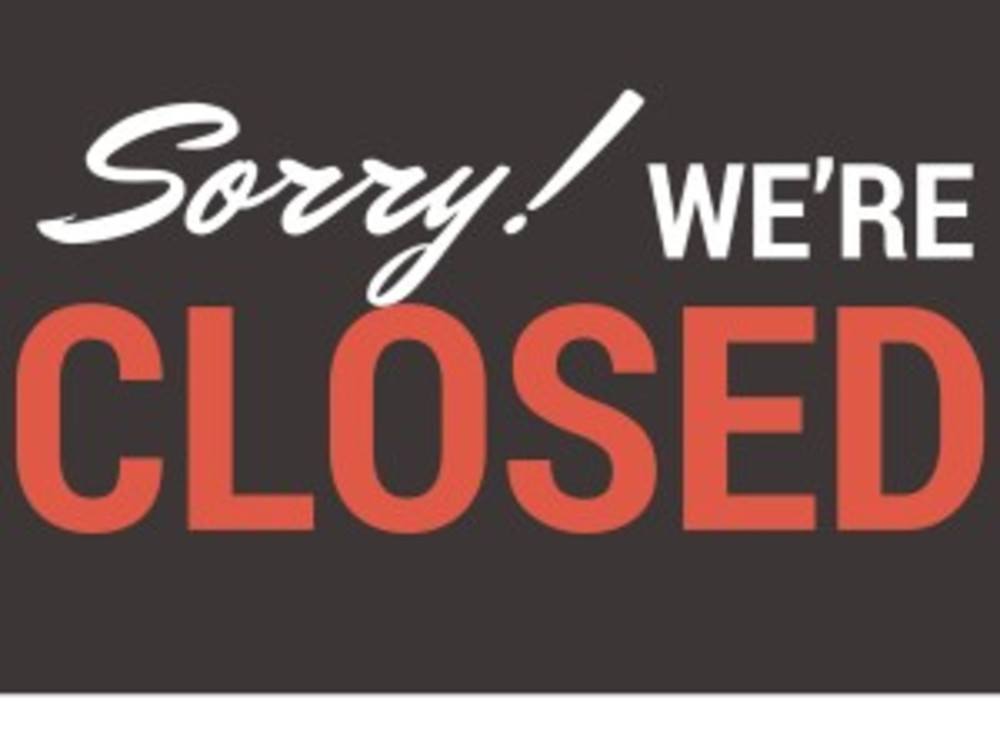 Apparently Ithaca is a town that likes to sleep in, or at least that's how it may seem if you're traveling here and want to grab some coffee before 7am.
We're not a huge city and it's full of foodies, so the demand for cafes that open at the crack of dawn isn't that high.
I don't have any actual data on this, but it seems like a very feasible explanation.
After 7 your choices begin to open up a bit.
The field widens around 8 and by 9 you're golden, you can get your fill just about anywhere.
Given I-Town's reputation for local foods, these hours can be frustrating.
You may find yourself wondering what opens in Ithaca at 6 am that's not Starbucks?
Where The Locals Power Up
If coffee at 6am is your thing, then you've got 2 options that aren't Starbucks.
One is as local as it gets, the other is the darling of the Ithaca grocery scene and totally worthy of your time.
Where to Get Your Java on Like a Local
Ithaca Bakery is an experience and eating there is worth the hop/drive from wherever you're staying.
Start your morning off right by discovering local culinary creativity in it's full & super useful glory.
Open from 6am to 8pm you'll find everything you need to fuel your day.
They've got everything from coffee to gluten free muffins, smoothies to bagels and most things in between.
Wegmans is a grocery store with a coffee shop within it. This may not sound thrilling, but it's a fun place.
Hitting it at 6 am is also the perfect opportunity for a study in the severity of CNY winters and the art of grocery store marketing.
Pure brilliance.
If you can hold out till 6:30…
Collegetown Bagels is another local favorite that opens at 6:30. They've got 3 locations, take your pick.
Wherever you end up, if you're going to be here all day, remember to pace yourself.
This town knows food.
It would be a shame to be too full to try the next bite of local yum that crosses your path.