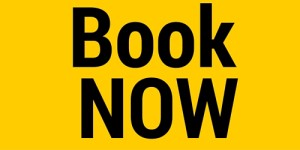 Humble Hill Farmstay is located on our family-run farm in New York's beautiful Finger Lakes region. 
For the last 20 years we've been growing remarkably flavorful foods that are totally free from pesticide residues.
Each week (April- Dec.) you can find us & our produce down at the Ithaca Farmer's Market in booth #38.
We passionately practice sustainable agriculture by relying only on natural methods to increase our soil fertility and never use chemical fertilizers or pesticides.
Small scale farming = flavorful foods worth talking about.
How does it work? What is a Farmstay?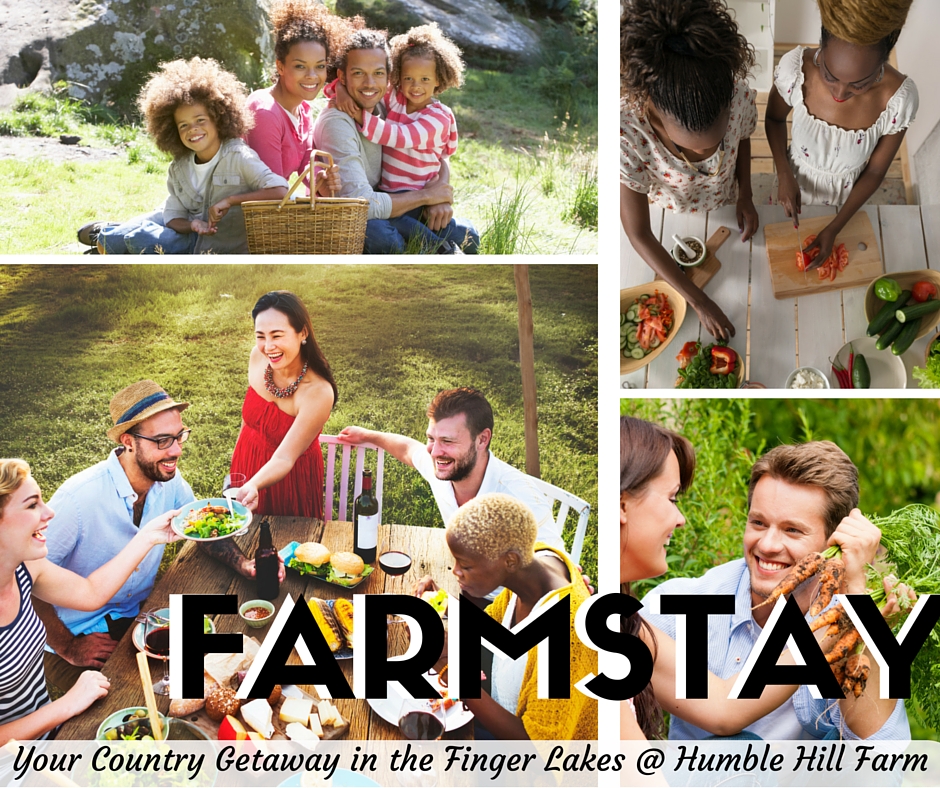 Farmstay means a farm that has overnight accommodations. There are two ways you can enjoy some time in the country and stay overnight at Humble Hill Farm.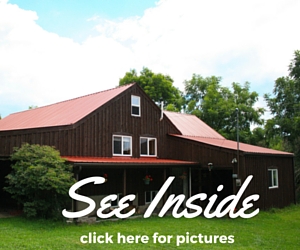 Adventure #1
The Hands on Farm Adventure- Book one of our room options and plan for a day, weekend or longer of hands on farm activities. You'll be joining our farm team, helping grow food and working the land with us. We serve you breakfast and you'll be taking care of your other meals either in the farm kitchen or dining out in the Ithaca area.
Book now 607-738-6626
Adventure #2 
The Private Country Adventure- Book the whole house and do your own thing. You handle all your meals and activities. This is simply a vacation rental located on a farm.
If you'd love to do some farm work or have a tour, we can certainly make that happen. Let us know a time that works for your vacation schedule.
Book now 607-738-6626