Humble Hill Lodge and Farmstay
We invite you to come and experience the Finger lakes!  Humble Hill Lodge is one of Ithaca's longest running culinary agri-tourism destinations. Enjoy delicious breakfasts made from farm fresh produce and other local foods.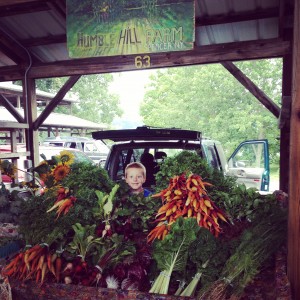 The Lodge at is located on our chemical free, small scale sustainable working family farm that uses old fashioned methods to grow food without the use of pesticides, herbicides,or synthetic chemicals.
Spend a night, a weekend, or longer.
Rent the whole house vacation rental style or book by the room B&B style (here).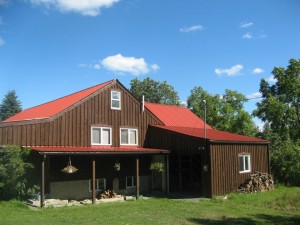 Guests at the lodge can expect a high quality breakfast made with locally sourced ingredients.
If you have special dietary needs or preferences please let us know in advance so we can meet your needs with excellence. Gluten-Free, vegetarian, vegan etc are easily accommodated.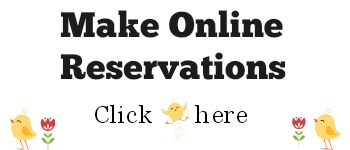 Humble Hill Farm is a family-run farm in New York's beautiful Finger Lakes region, close to Ithaca.
For almost 15 years we've been growing flavorful food which is totally free from pesticide residues.
We passionately practice sustainable agriculture by relying only on natural methods to increase our soil fertility and never use chemical fertilizers. 
 Enjoy Humble Hill Fruits and Vegetables!
In addition to our specialty crops – garlic and carrots, we grow a huge assortment of delicious vegetables and fruits.
Find them for sale at the legendary Ithaca Farmers Market three days each week, or join our newly added CSA [Community Supported Agriculture program].