Humble Hill Farm is a family-run farm in New York's beautiful Finger Lakes region, close to Ithaca. For almost 15 years we've been growing flavorful food which is totally free from pesticide residues by strictly practicing sustainable agriculture. We rely only on natural methods to increase our soil fertility and never use chemical fertilizers. 
Enjoy Humble Hill Fruits and Vegetables!
In addition to our specialty crops – garlic and carrots, we grow a huge assortment of delicious vegetables and fruits.  Find them for sale at the legendary Ithaca Farmers Market three days each week, or join our newly added CSA [Community Supported Agriculture program].
Humble Hill Lodge and Farmstay
The farm is home to a Lodge and Farm Stay, for you to spend a night, a weekend, or even longer rentals, as well as host special events [weddings, farm to table events and parties.]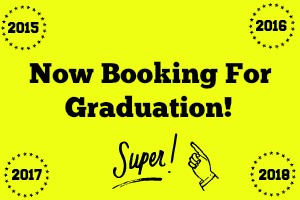 Guests at the lodge can expect a high quality breakfast made with locally sourced clean food ingredients. Fresh, local, and sustainable is the standard for all meals. If you have special dietary needs or preferences please let us know in advance so we can meet your needs with excellence. Gluten-Free, vegetarian, vegan etc are easily accommodated.