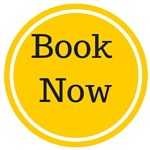 Welcome to our Bed & Pizza!  Where we help people get away in the country and make wood fired pizza from fresh ingredients on our farm in
New York's beautiful Finger Lakes region.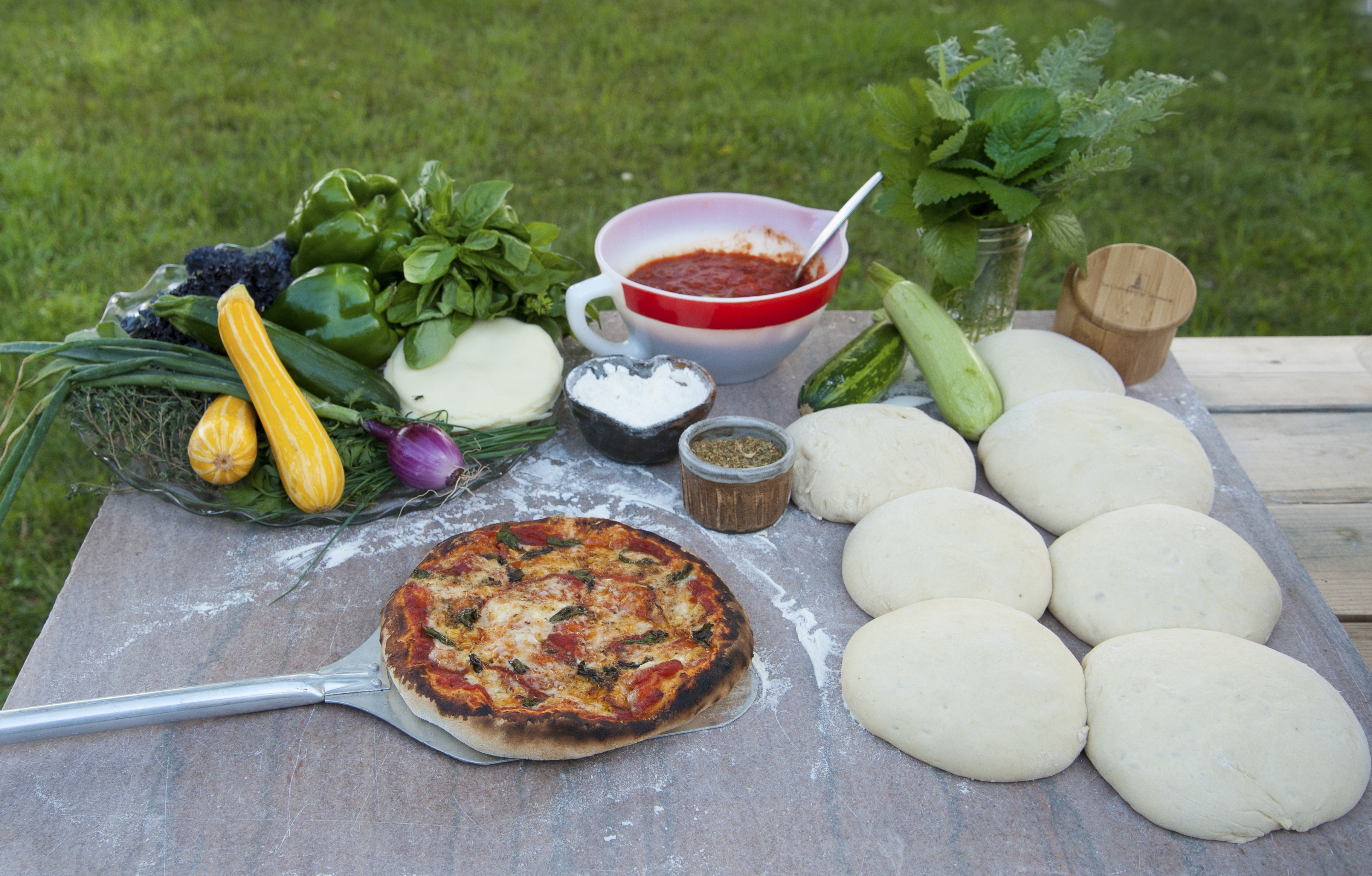 Imagine getting away from it all…except cell service and WiFi, of course we've got that.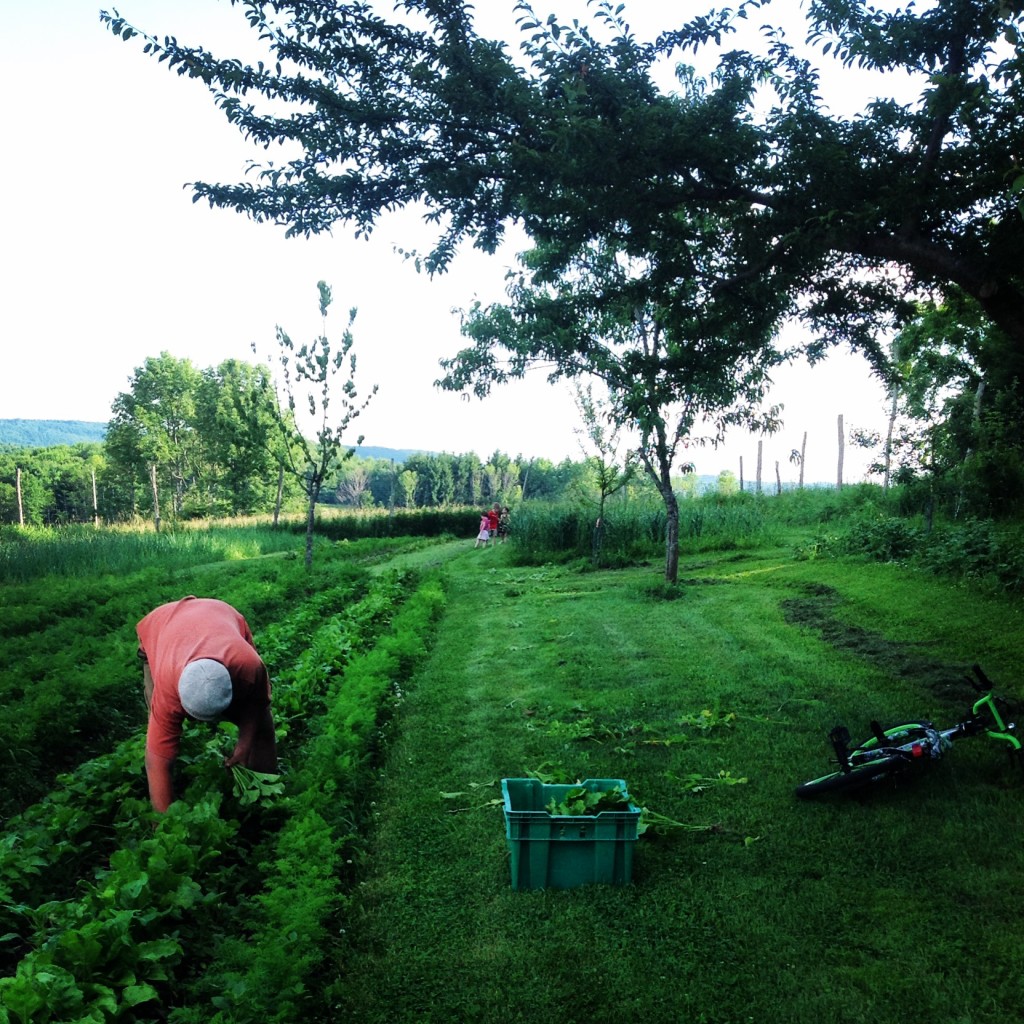 A diverse natural soundscape awaits your arrival and greets you as soon as you step out of your car.
In the evening after a day of adventure, the dark night sky beckons you outside to take in the symphony of sounds that define a country getaway experience.
Peace, quiet, privacy; it's all waiting for you on the hill. All you have to do is get away from the hustle and experience it.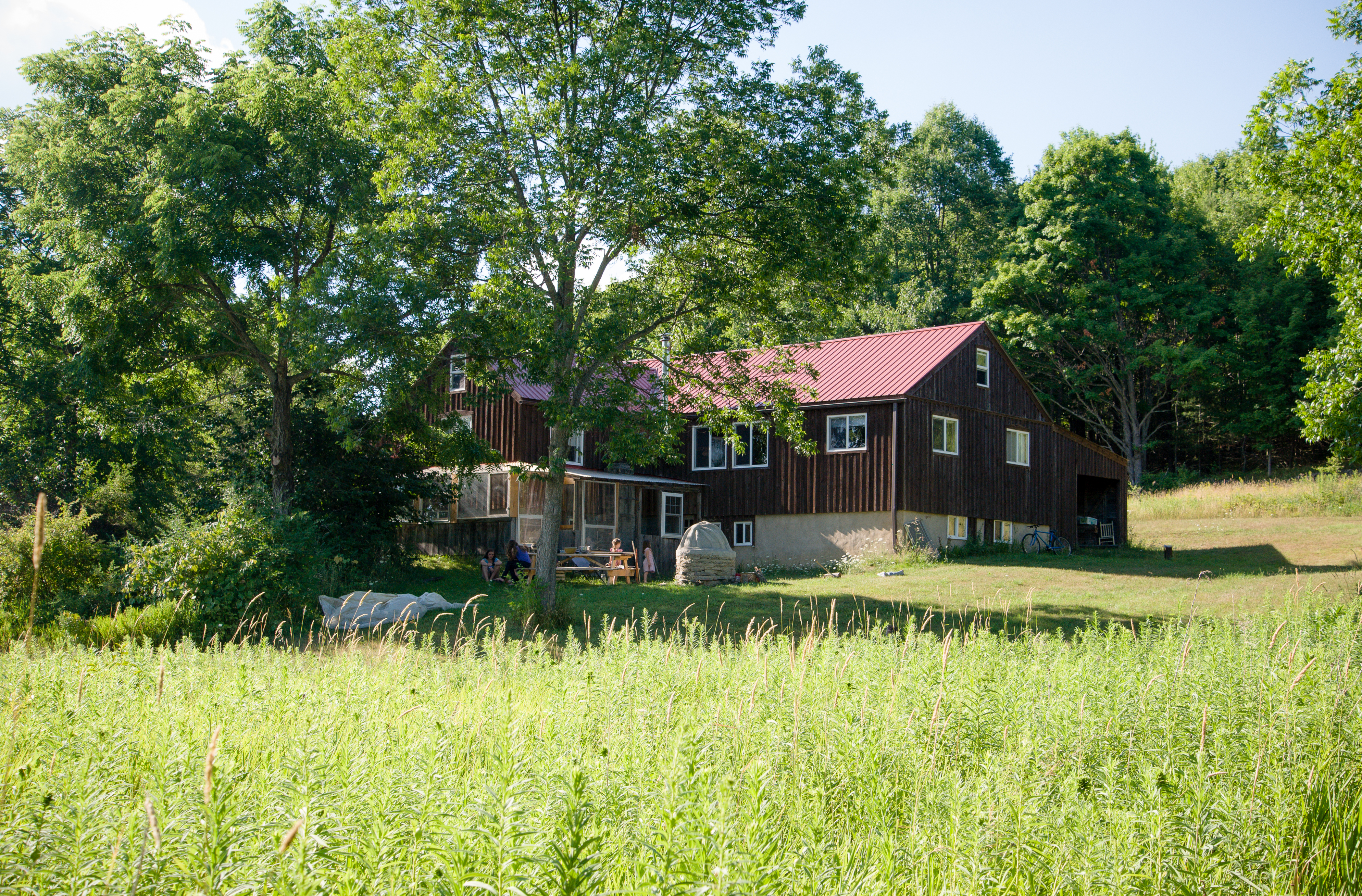 The farm is located in Spencer, NY approximately 18 miles south of Ithaca.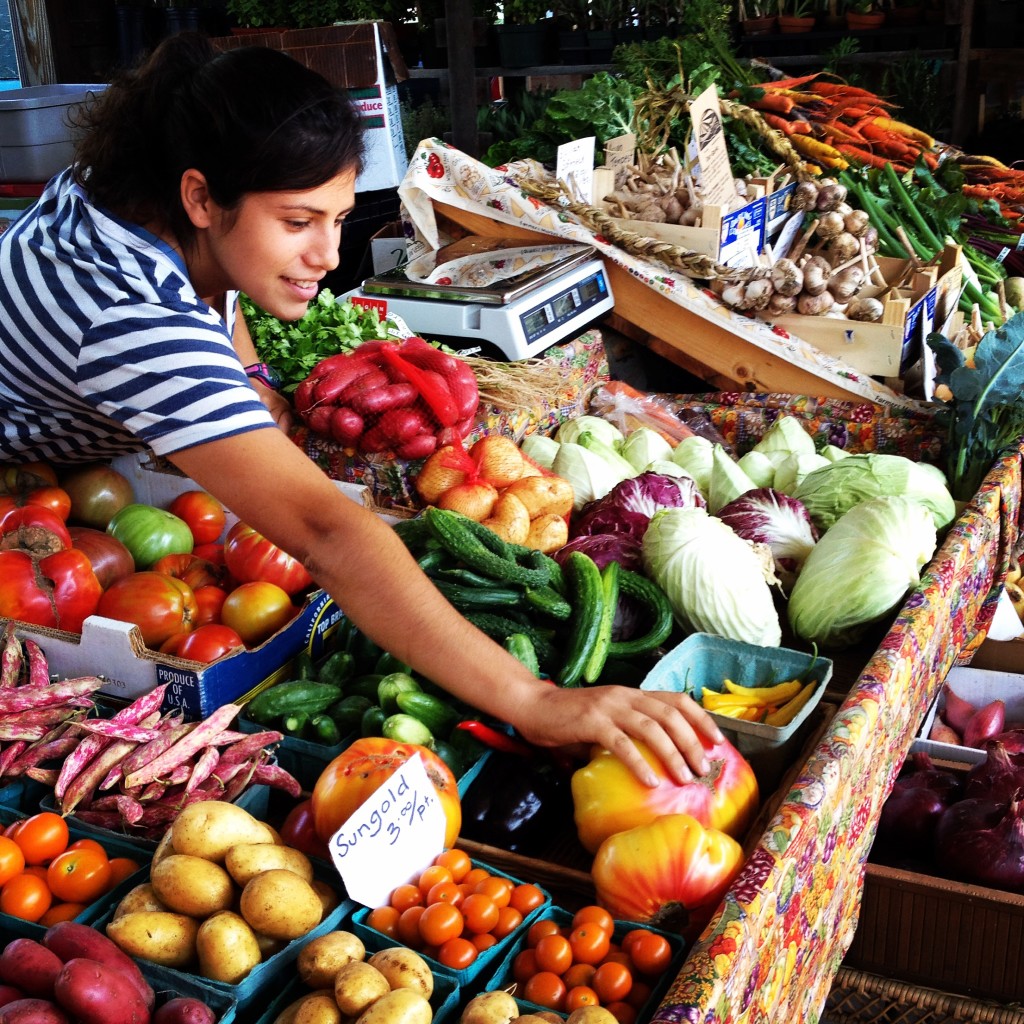 We're not in the Hudson Valley.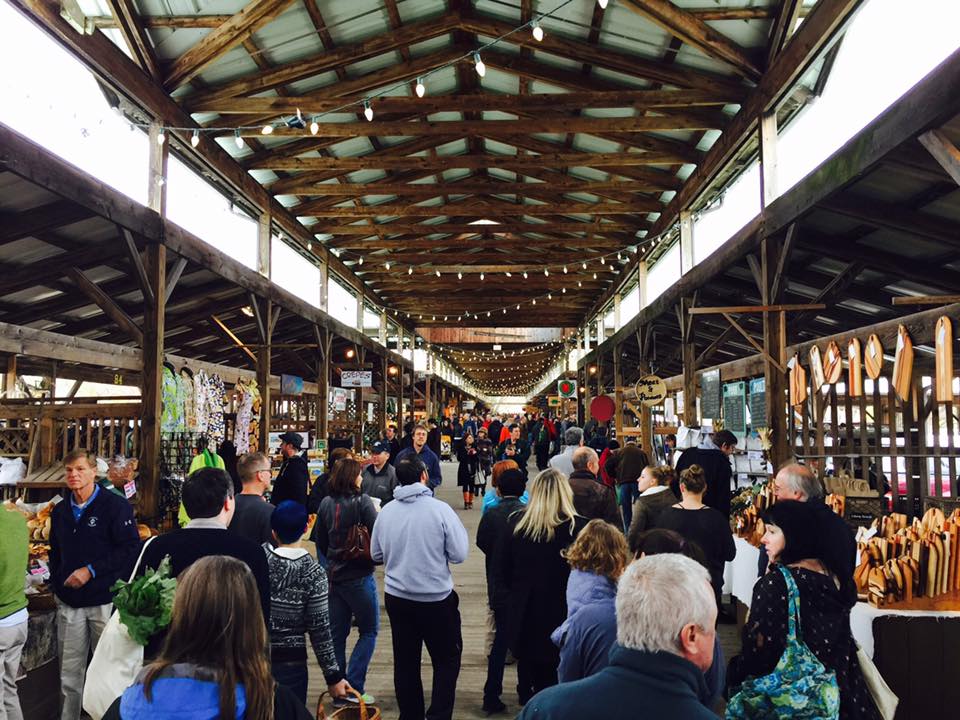 It will take will take you about 5 hours to drive here from NYC & surrounding areas.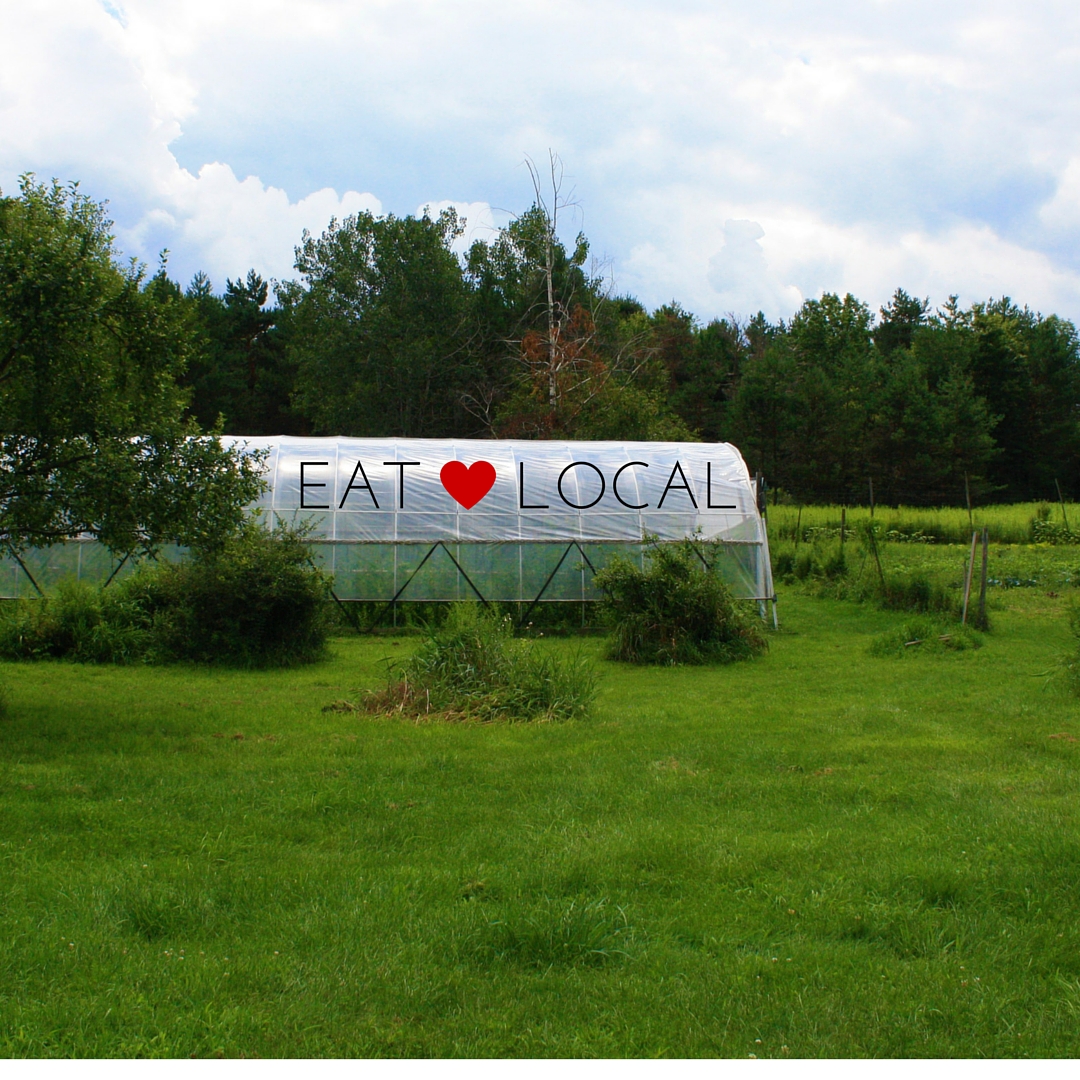 Even though this area is often called central New York, the truth is, it's central to nothing.
The Finger Lakes is a destination, that's part of the charm.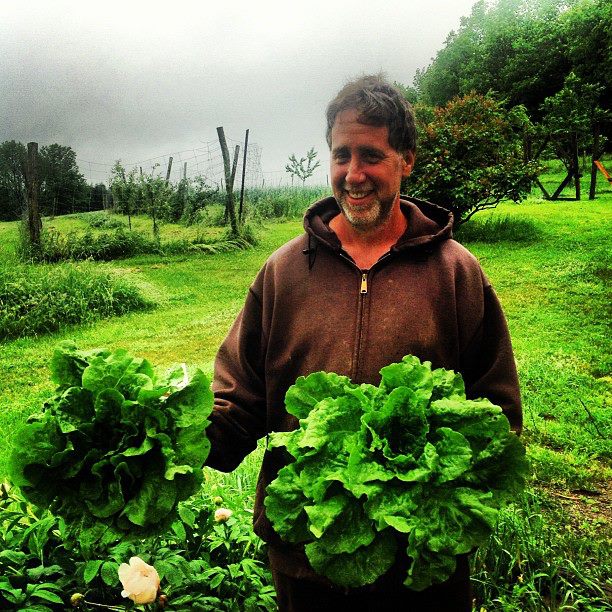 We used to live in the Hudson Valley. In fact we chose to leave Woodstock (my husband's home of over 20 years) and go west because of all that this region had to offer, despite the distance from NYC.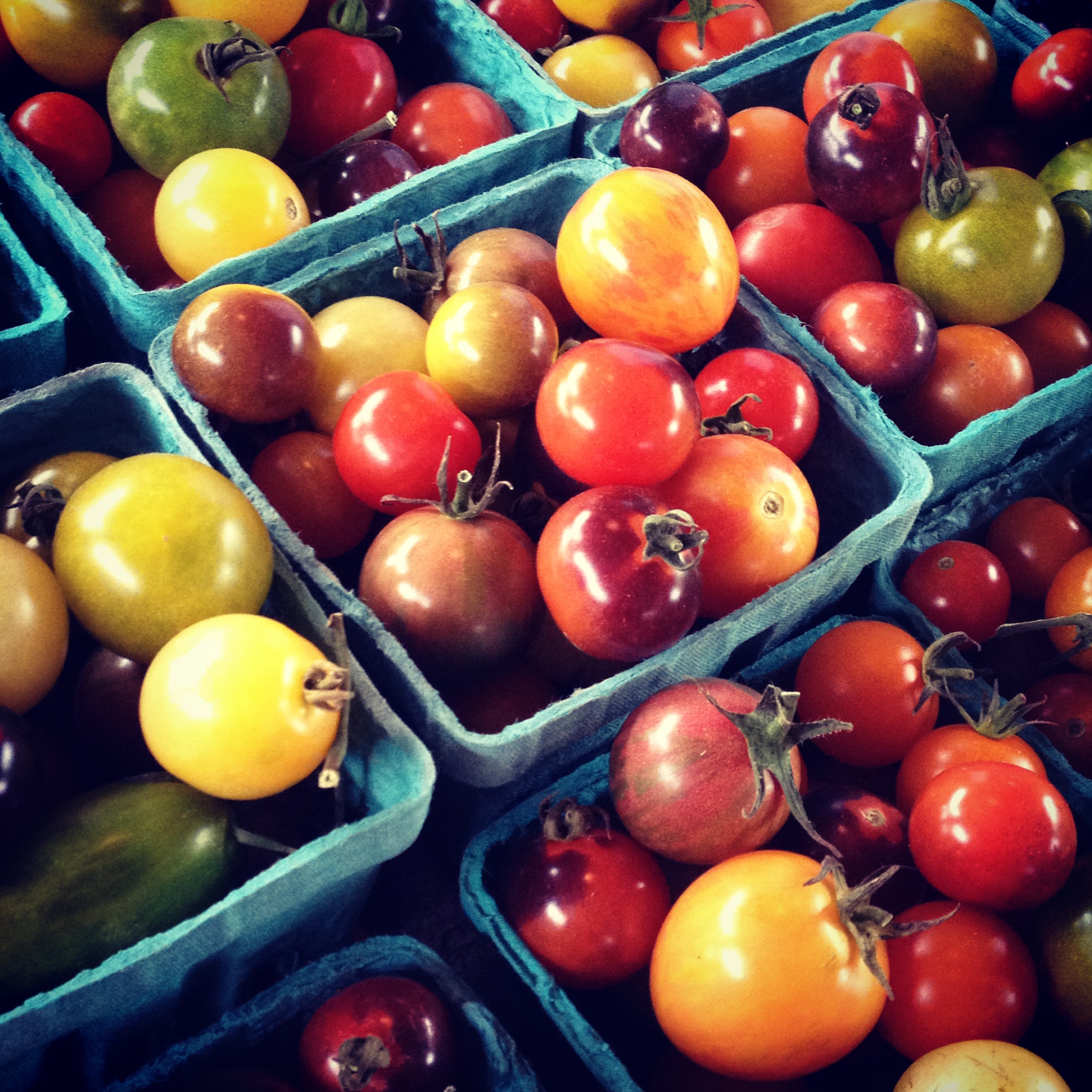 It's gorgeous scenery and an amazing local food scene makes it a total destination.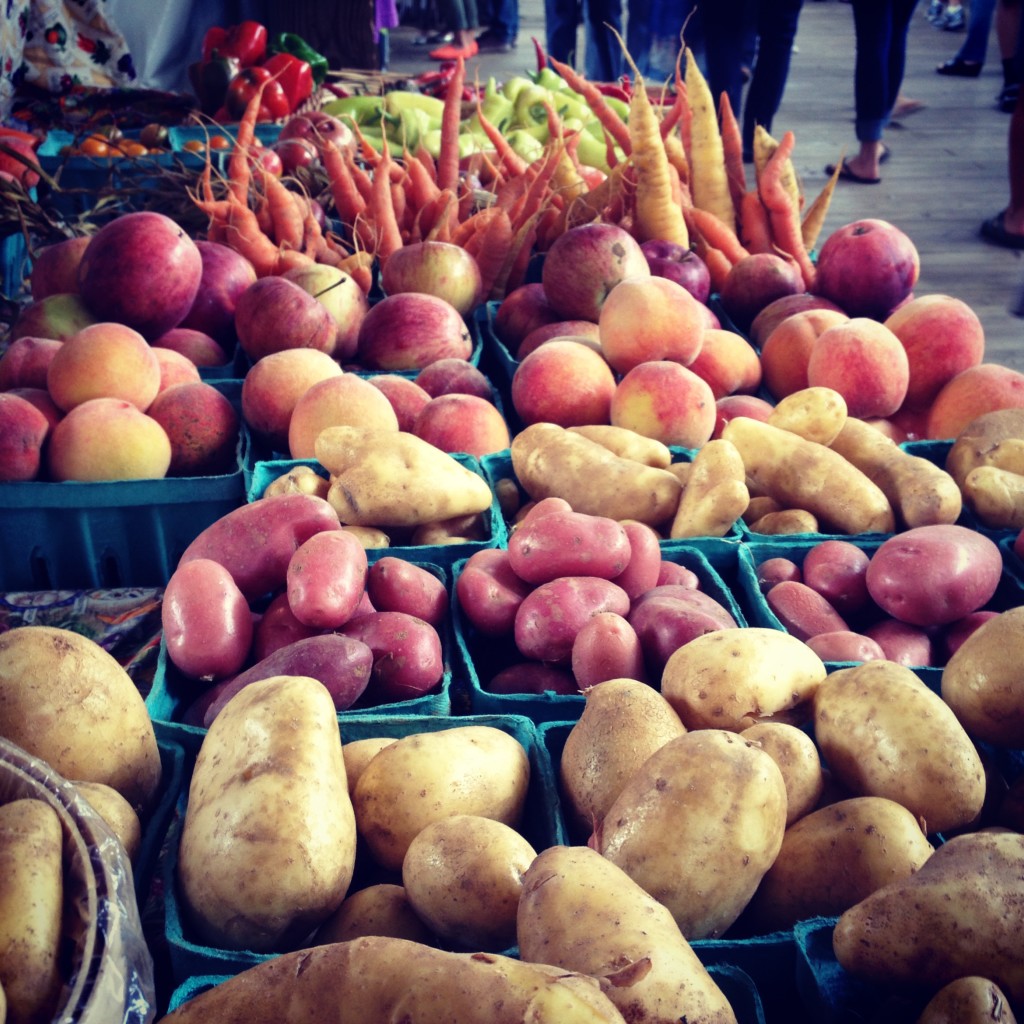 The unique micro climate of this area lends itself to growing a remarkable diversity of pure foods, wines and hard ciders.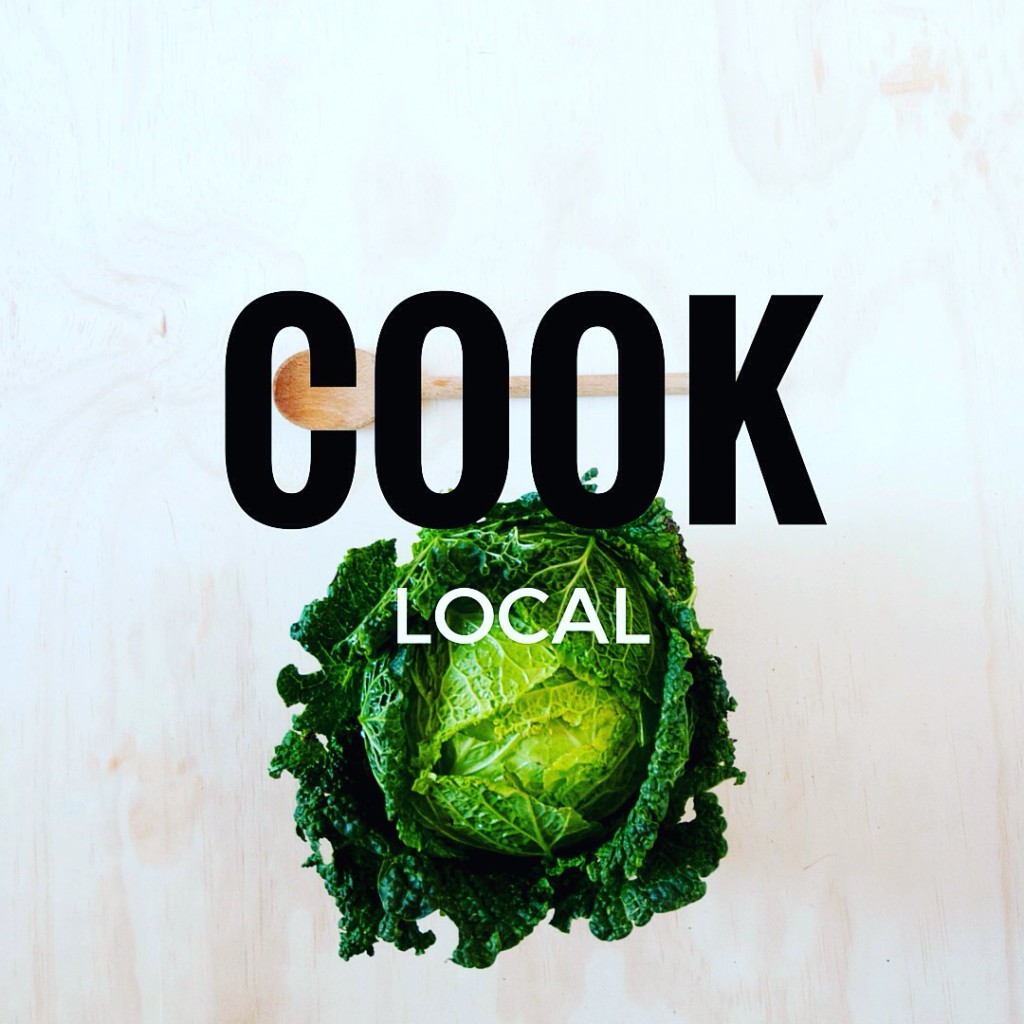 We can help you get a taste of all this deliciousness during your stay. Just ask, we'll hook you up.
The Farmstay was designed and created to be your home away from home in the Finger Lakes.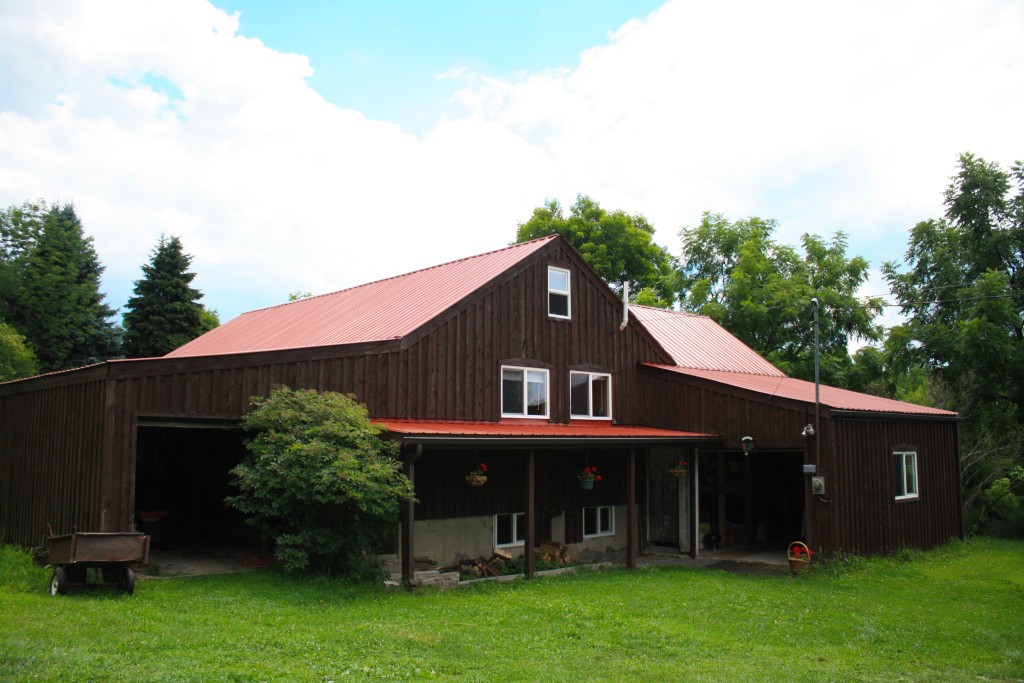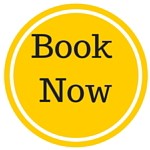 We invite you to get away and take a peek behind the Farmer's Market stall.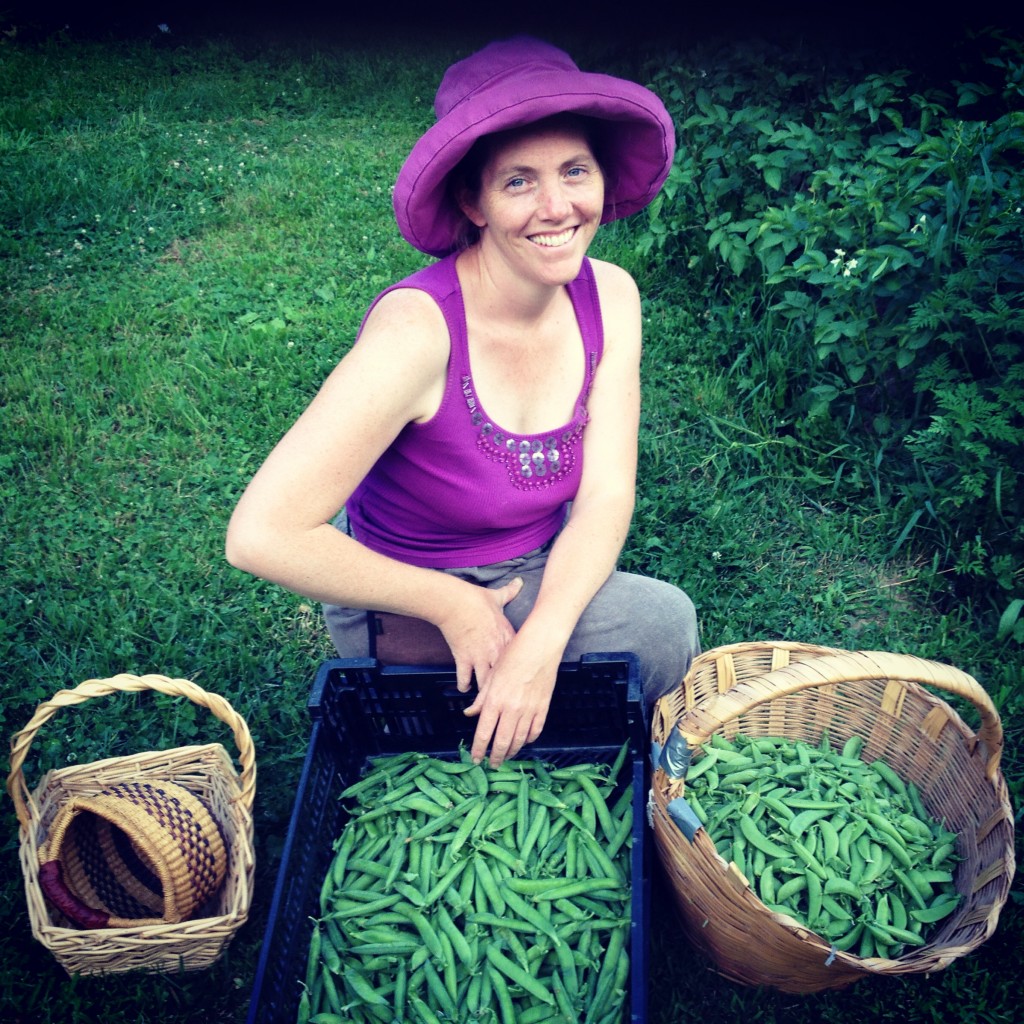 No doubt you've been to a Green Market or Farmer's Market.
Have you ever wonder what it takes to produce those breathtaking displays?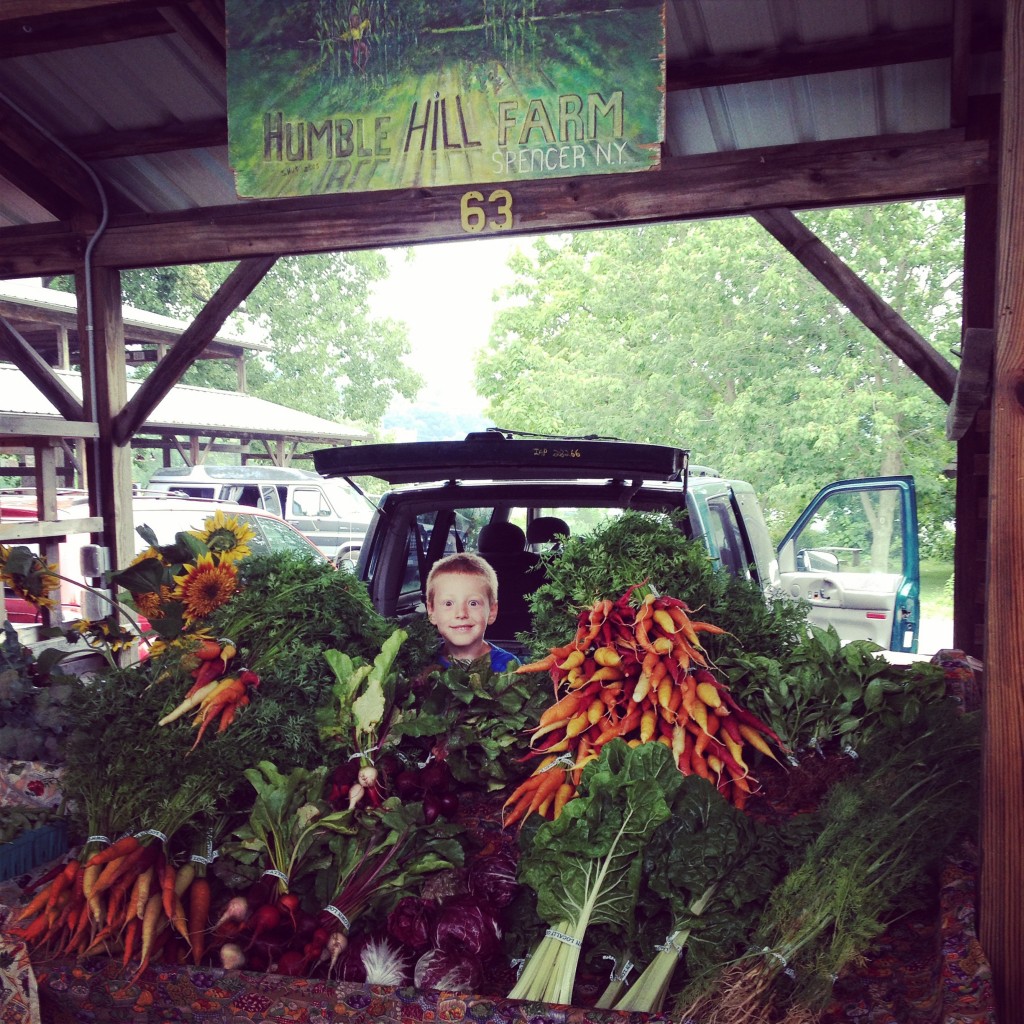 The Farmstay at Humble Hill allows you to take a peek behind the market stall.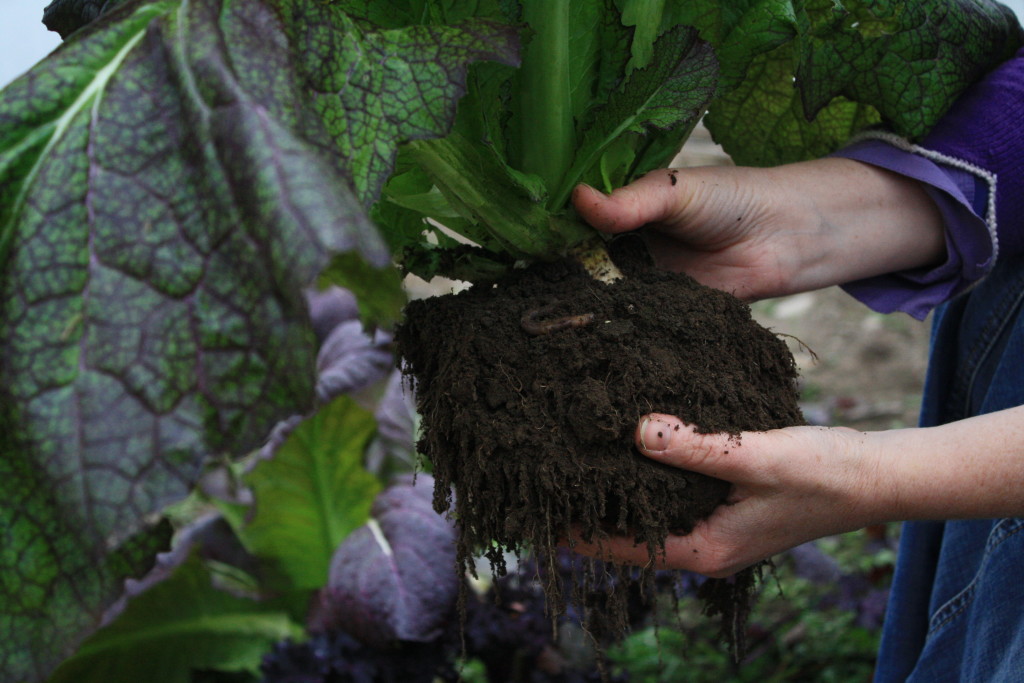 You can even take part in farm work, get your hands dirty and experience local food production in action, if you'd enjoy that.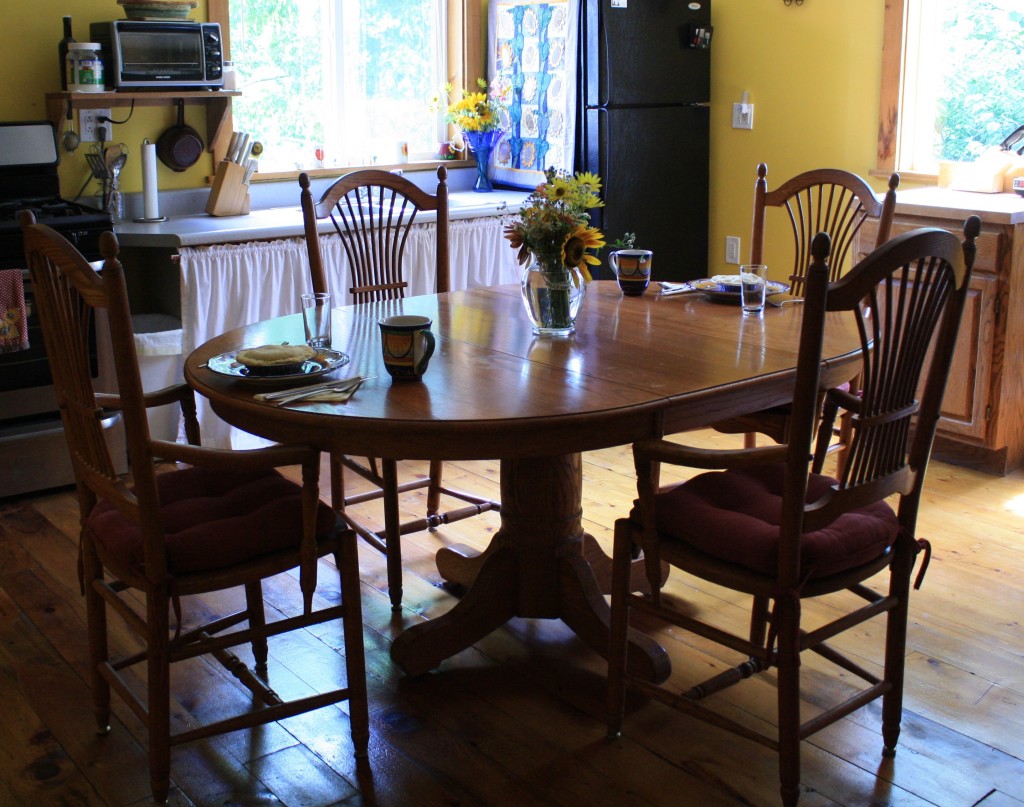 During your stay you're welcome to use the fully equipped kitchen to prepare delicious gourmet meals.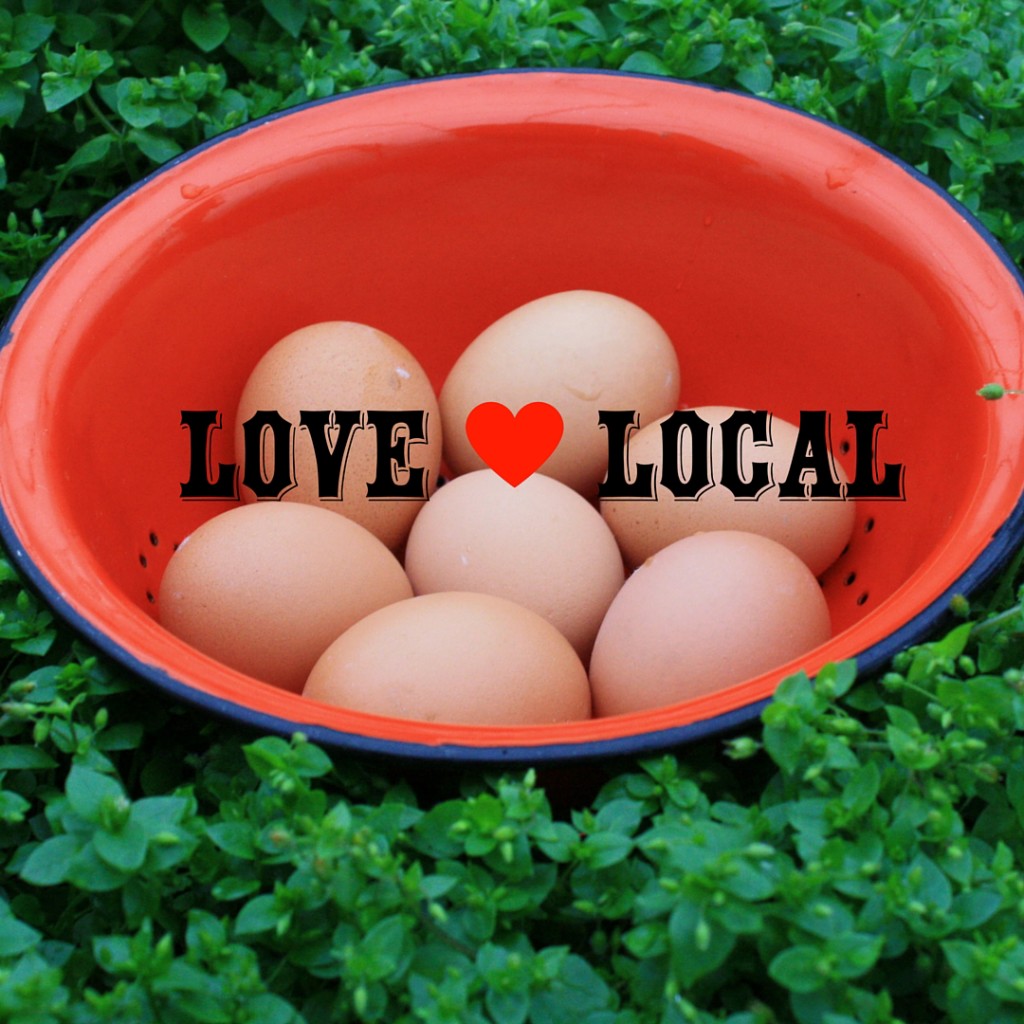 The pantry and fridge are stocked with basic provisions to help you prepare a satisfying breakfast with foods from
the Finger Lakes.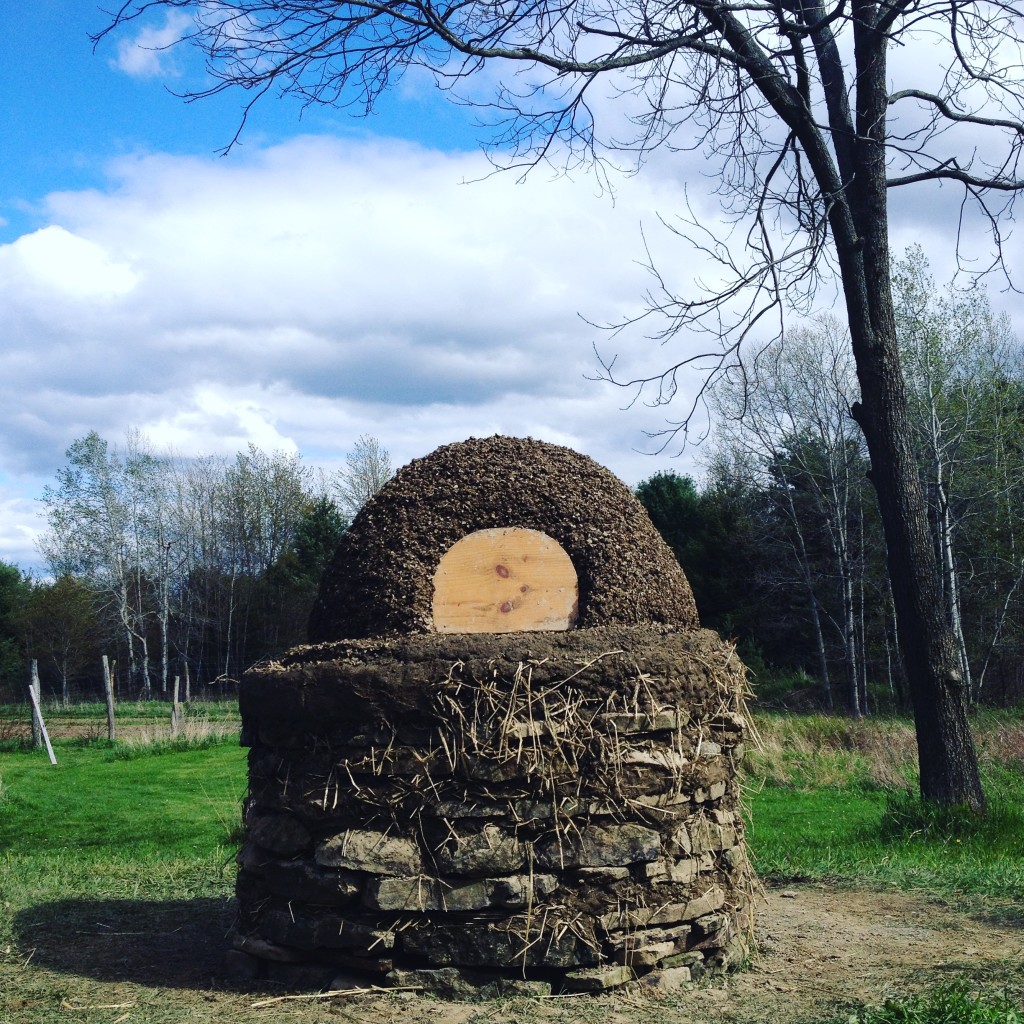 You're welcome to have a pizza party around the outdoor wood fired cob oven while you make yourself at home on the farm.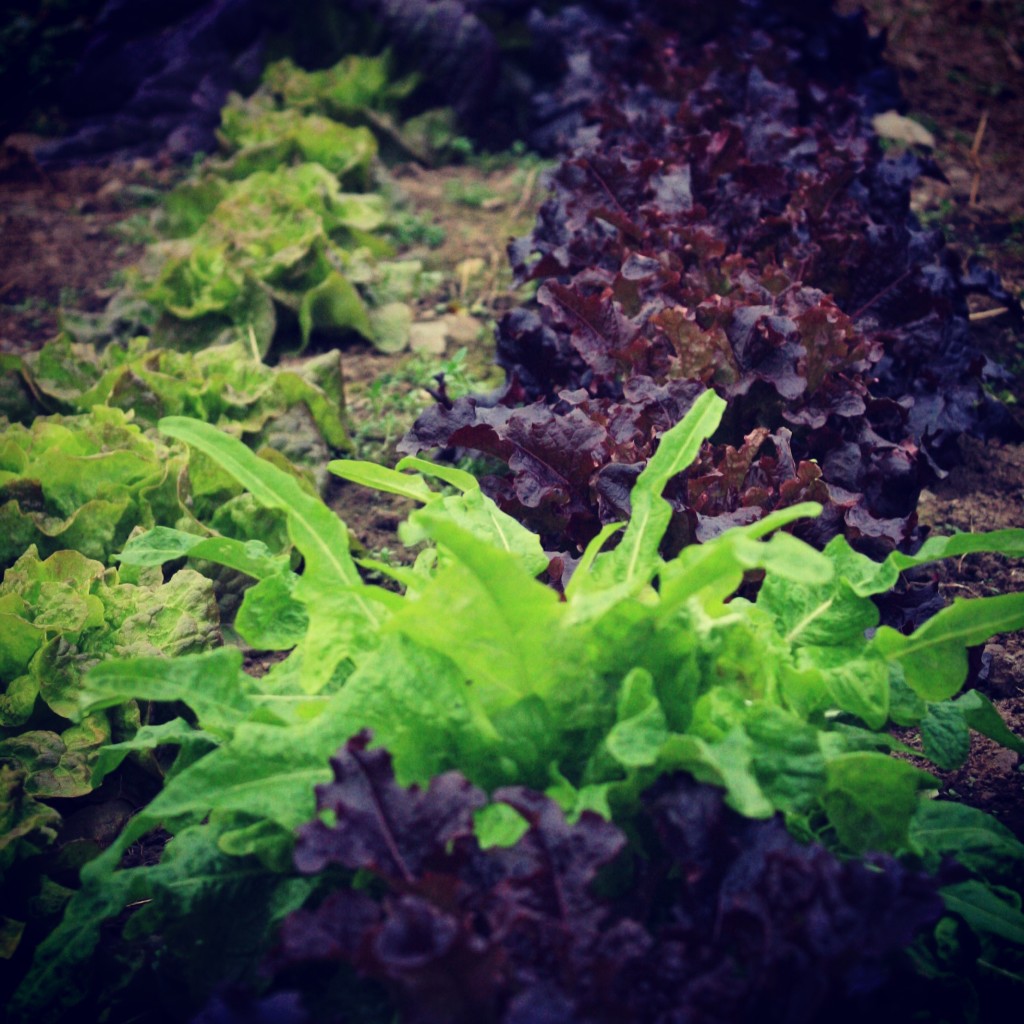 We often have availability that's not reflected on 3rd party sites.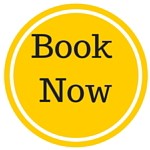 Contact us directly at info@humblehill.com or
call us at 607-738-6626 with any questions about planning your Finger Lakes getaway.